Become A Cat Sitter

Information
Why Cat Sit With Meowtel?
We're a nationally recognized brand just for cat people and our cat sitters love the dedicated support they receive.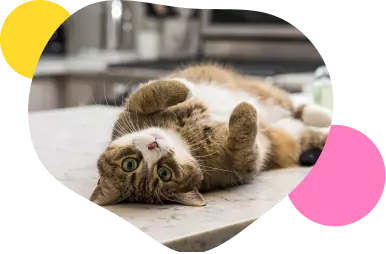 Run your own cat sitting business and choose your own schedule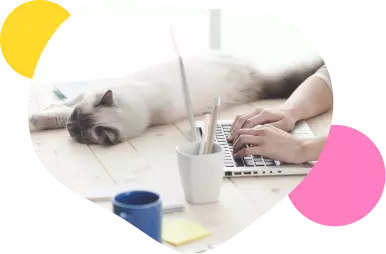 Earn highly competitive rates for cat sitting, no matter where in the US you're located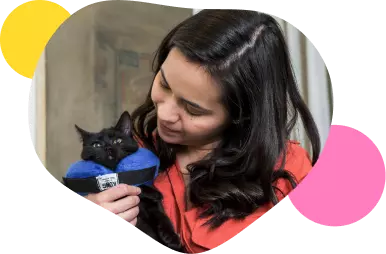 Have the opportunity to care for amazingly cute kitties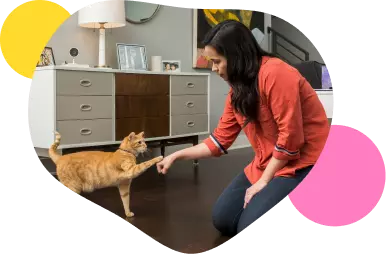 Enjoy live support and complimentary insurance coverage with Meowtel
Our Process Consists of 4 Steps
We approve submissions from select cities and states all across the United States, and approved cat sitters can expect to get their business up and running in an average of one week.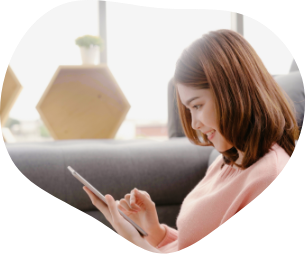 1
Create Your Free Account
It only takes 20 seconds to create your Meowtel sitter account.
2
Showcase Your Cat Experience & Knowledge
We'll ask a few behavioral questions via a case study before you can set up your sitter listing.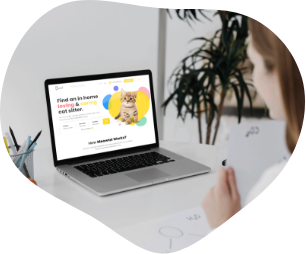 3
Complete Your Listing & Background Check
We'll contact your references and conduct a background check paid for by Meowtel. Two professional references are required to complete your submission.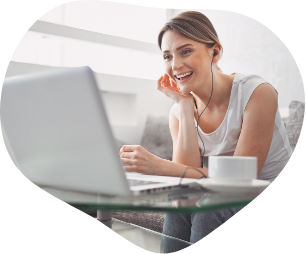 4
Demonstrate You're Ready To Conduct Reservations and Complete Your Sitter Activation Call
You'll watch a short video about Meowtel best practices and expectations in order to set you up for success. Afterwards, you'll have the opportunity to schedule a 15-minute call to allow us to get to know you and answer all of your questions.