Experience the Meowtel Magic
It's easy and convenient to book your next cat sitter who has been thoroughly vetted and is fully insured.
1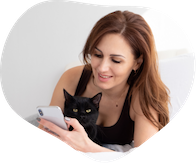 SEARCH
AND RESERVE
Every Meowtel cat sitter is thoroughly vetted & fully insured - we are the cat whisperers!
2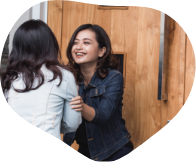 SET UP YOUR FREE MEET & GREET
The cat sitter will meet
you & the kitties to ensure it's the purrfect match.
3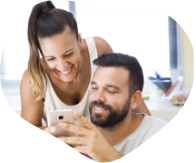 TRAVEL WITH PEACE OF MIND
You'll receive regular updates, including lots of photos.
Trusted by Thousands of Cat Lovers
We're the #1 cat sitting app in the US.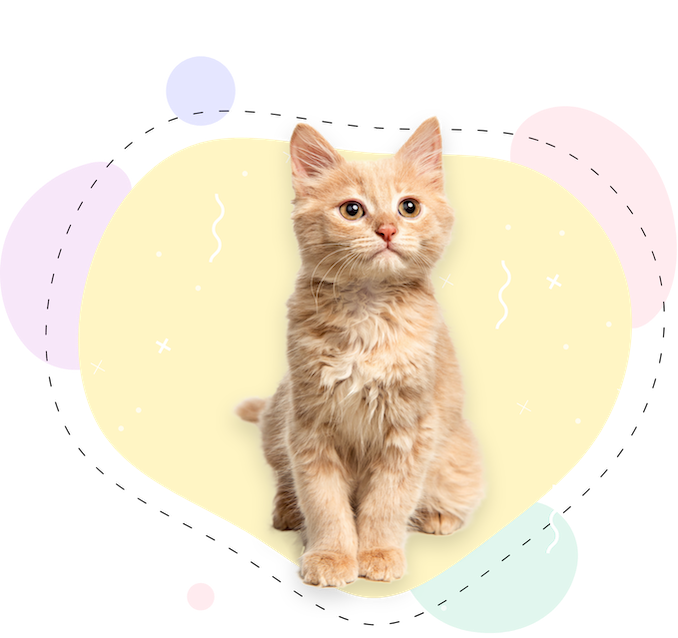 85,000+
Reservations
Completed
Why Choose Meowtel?

Trusted Cat Care
Your cat's safety and well-being is at the heart of what we do.

Premium Insurance
Every reservation comes with insurance coverage.

Convenience
We bring the white glove service to you and our sitters' rates are all-inclusive.

Live Support
The Meowtel Bellhop is at your service 7 days per week to assist.
Our Purrfect Hospitality Promise:
100%

satisfaction on your first reservation or we have a money-back guarantee.
Do you have what it takes to be the next Meowtel cat sitter superstar?
We take cat sitting so seriously that less than 10% of submitted profiles make it onto Meowtel.
Apply to be a Cat Sitter
Trust And Exceptional Cat Care
Prices start at
$25

for

20

minutes of in-home
cat sitting & tailored, loving care